Overview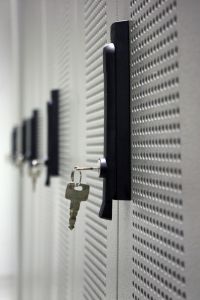 RSI designs, executes and supports IT solutions that create the foundation for successful enterprises. With over 50 years of combined IT experience, we develop solutions for a range of organizations including Fortune 500 companies and highly secured government agencies.
Capabilities RSI is your complete IT security solutions provider. Our experts specialize in:
Process RSI's experts adhere to a comprehensive process. This includes employing industry-leading experts who excel at creatively and effectively solving the most difficult IT security problems. We seek out all potential security weaknesses in your organization and implement policies that go beyond hardware and software solutions. We examine every aspect of the psychological, physical and social weaknesses of your security infrastructure. Most importantly, we examine the consequences of any new security measures on your company as a whole. RSI's multifaceted approach to strengthening your security is critical to your company's success.
Satisfaction Our most important objective is your complete satisfaction. To achieve this, we only hire individuals who are leaders in the IT community and are passionate about the work that we preform. Our professionalism, dedication, and commitment to your satisfaction is the fundamental reason for our success.