Industry News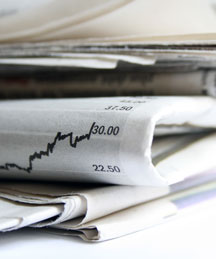 RSI is constantly scouring the cyber landscape for the latest IT security news, events, and tips relevant to you. Below is information that may be helpful to you and your company.
As of 2015 (RSI) is proud to be a part of the Alliant Small Business team for federal contracting as a SDB under GS-06F-0625Z.
N.I.C.E. is the National Initiative for Cybersecurity Education. NCCoE is part of a larger, on-going campaign by the US government to encourage students to pursue careers in cyber security. Check out their website and download a copy of their schedule of upcoming events for the 2014. Also see our new breakout service promoting Secure(3FA). Secure BioMetric Three Factor Authentication for TeleWork usage with recordable Behavioral Analysis inserted.
NICE website (RSI is not responsible for the content of any external links)
NCCoE Fourm (PDF)
Past Performance (PDF)
Statement Support (PDF)